contact us: 866.918.6149
Are some rooms in your house always
too hot
or
too cold
?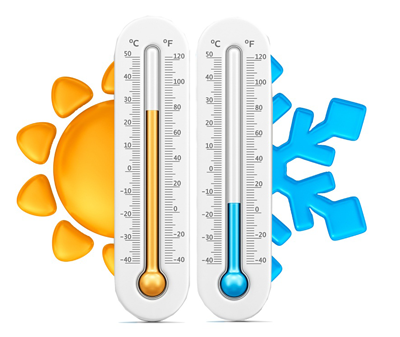 Why Does This Happen?
|
How Do You Fix It?
|
Who Do You Call?
Eliminate Hot & Cold Spots
No Construction or Remodeling
Tailor Temperature To The
Person Or Room
Lower Your Heating & Cooling
Costs By As Much As 40%
Make EVERY room in your home
comfortable
Retro-fits to your existing
heating and cooling system
Finally, You Can Control The Temperature In Every Room Of Your House!
Introducing
emme Room-By-Room
AN EXCLUSIVE SERVICE OF STANDARD COMFORT SYSTEMS
Eliminate Hot & Cold Spots
•
Tailor Temperature To The Person Or Room
•
No Construction or Remodeling